A soprano with an enchanting warm and rich soprano voice, deep sincere interpretations and a natural stage appearance, who has an enormous repertoire and experience throughout the whole metier.


Please find out more about her rich career and vast repertoire, listen to her voice on superb cd releases.

Find out more about her skills as a Vocal Coach.

Contact her agent for contract information.
An introduction to a great artist!
Welcome to her homepage.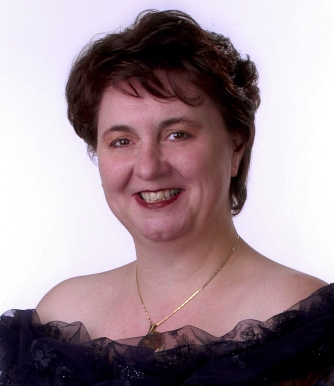 Ingrid Kappelle wordt gekleed door Annelies L'Ortye van "Atelier steekje Los" te Lekkerkerk.